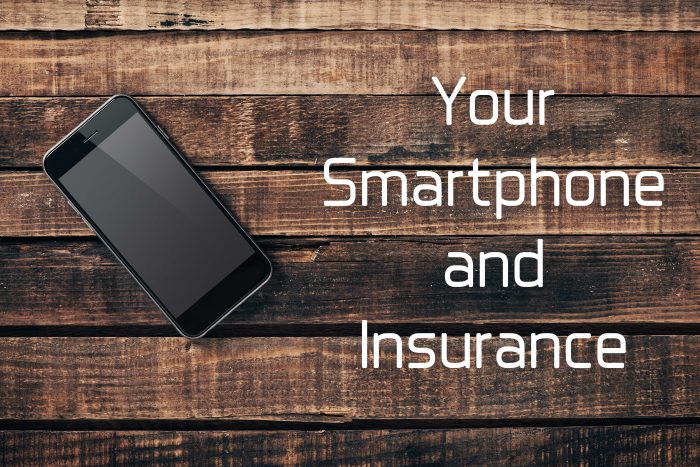 Your Smartphone and Insurance
You probably have one of the best tools you need to make sure you get the full amount due you in any insurance claim right there in your purse or pocket. It is your smartphone. Are you using it properly or prepared to use it properly? Here are some ways your smartphone can be invaluable when it comes to your insurance, especially in a claim. 
For storing contact information needed after an accident or incident.
Make sure your smartphone stores the name and number of your auto insurance agent, homeowners' insurance agent and the insurance company name and contact info. You may also want to have the name and number of your attorney available in your contacts as well. You may also want to keep your policy numbers in your notes. 
To take photos from the scene of an accident.
Photos taken immediately following an automobile accident can be powerful in the claims filing process. Get photos of the scene and damage to the vehicles involved. Use your smartphone to help document weather and traffic conditions. 
Insurance company apps.
Odds are pretty good your insurance carriers have their own apps to make the claim process easier. The app will also provide access to pertinent information like policy numbers etc. Most states now allow apps to serve as proof of insurance for auto insurance as well. 
Household inventory.
Your smartphone is an excellent place to store a listing of your household inventory and to keep room by room photo documentation of your belongings. Open up drawers and closets and take as many pictures as you feel necessary. Don't forget to take images from your garage or outbuildings and of your electronic devices. There are also places where you can store your personal inventory in "the cloud" and access it from your smartphone when needed. It can be very difficult to recall all the belongings you may lose in a fire or other household calamity. Photos are a significant help. 
"Before" photos. 
Taking photos of your house and property can document the condition of your house in case it would become damaged by a fire or storm.  
That smartphone can more than pay for itself in an insurance claim if you use it to its full potential. Use it to store important contact information, apps, home photos and to document belongings. Your smartphone can be an important tool to help assure you get the full benefit of your insurance policies.