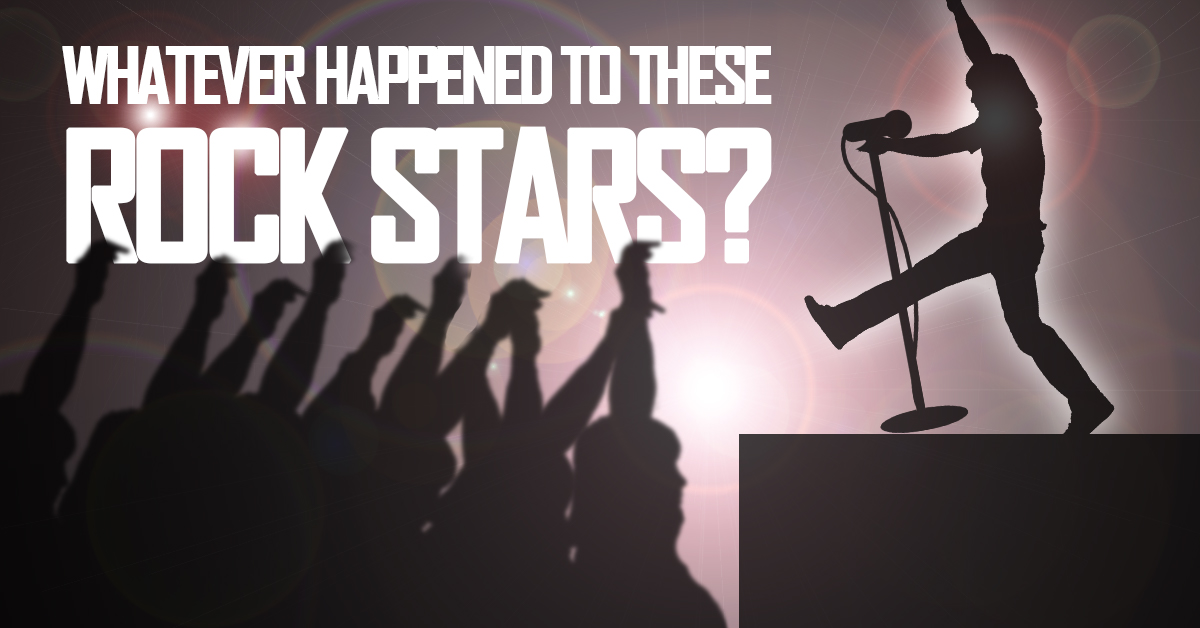 Whatever Happened to These Rock Stars?
We listened to their music, danced to their songs and bought their records. But some of our favorite rock stars from the past has simply seemed to vanish. Here is what has happened to a few of them.
Cat Stevens 
Cat Stevens was always somewhat of a reluctant rock star of the early 70's with hits like "Moonshadow", "Peace Train" and "Morning Has Broken" to his credit. In 1977, Stevens changed his name to Yusuf Islam after converting to the Muslim faith. He returned to recording non-religious music in the mid 2000's, reaching critical if not commercial success. He has five children and lives with his wife in London today.
David Bowie 
Known for his music that includes "Changes", "Space Oddity", "Ziggy Stardust", "Suffragette City" and more, David Bowie's comeback in the mid-2000s was cut short due to health concerns. David ultimately succumbed to liver cancer in 2016, but left a legacy of interesting and cutting edge music.
Sly Stone
Sly and the Family Stone was a blazing hot group in the early disco era with hits such as "We are Family", "Everyday People" and others. Sly reportedly battled drug and alcohol issues through the 70s and his career came to a standstill in the 1980s. He shocked the world by appearing at the Groups induction into the Rock and Roll Hall of Fame in 1993, but disappeared soon afterward. He popped up again a decade later at a Grammy salute to his music, but again, disappeared.
Neil Diamond
Diamond was a hit making machine in the late sixties and through the seventies and eighties. His songs ranged from the peppy "Cherry, Cherry", the poppy "Song Sung Blue" to the introspective "I Am I Said". In his later years, he became more of a crooner and could fill an entire multi hour concert with his hits. Recently Diamond was forced to cancel his 50th anniversary tour as he battles with Parkinson's disease.
Grace Slick
The former lead singer for Jefferson Airplane is credited with saying "Rock stars over 50 look stupid on stage." True to her word, she has avoided looking "stupid" for decades . Now in her 70's, Grace focuses on her visual artworks and beyond appearing briefly at a Jefferson Starship concert almost 20 years ago, hasn't returned to the stage. She does continue to make appearances based around her artwork.
As time marches on, the songs of our past continue to play a part in the soundtracks of our lives. Need a break? Revisit some old friends for a few hours by listening to some of the greatest hits of your youth.