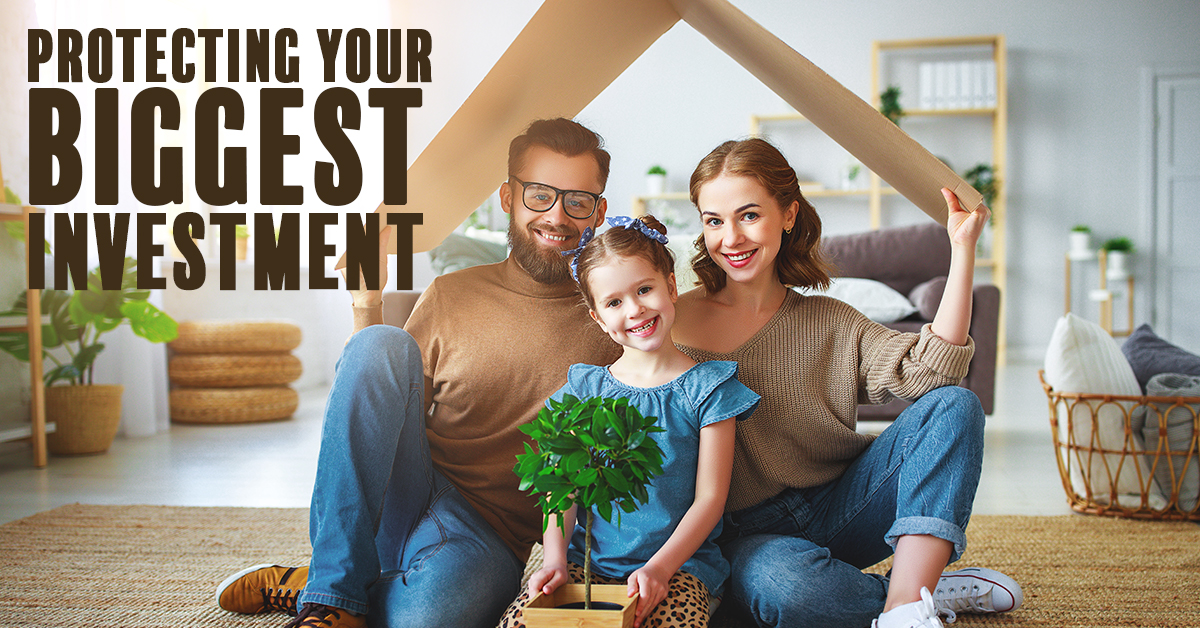 Protecting Your Biggest Investment
If you've heard it once you've probably heard it a dozen times. "Your house is your biggest investment and you need to protect it." Well, when it comes to homeowners' insurance, you may not have a choice. If you have a mortgage, for example, your mortgage company likely requires you carry it. The same may be true if you live in a managed community. But beyond that, it really makes a great deal of sense to secure your home with homeowners insurance. Here are some reasons why.
It May Be Your Largest Source of Equity
The larger your down payment, the longer you have owned your home and the more improvements you have made on it all add to the equity you have in your home. This is equity that can be tapped into to take advantage of opportunities, pay for college and even potentially to buy a vacation home. This is well worth protecting through sufficient homeowners' insurance.
It May Be a Resource for Retirement
A home is a significant part of the financial future for many, including their retirement. While you will always have the need for living space, the time may come when you may wish to downsize or even move into a more maintenance-free situation. Some homeowners' will time out a 20 or 30 year mortgage so it will coincide with retirement age. No longer having mortgage payments can be a huge step toward retirement.
You Can Use a House as a Stepping Stone
Some families plan on upgrading living spaces every 5 to 10 years as their income and family grows and changes. Along each step, that property needs to be protected to keep advancing. If a home is underinsured and is destroyed by fire or natural disaster, it can be a huge financial setback. The same can be said should there be a liability claim against a homeowner. Keeping appropriate coverage protects you every step of the way.
The challenge with homeowners' insurance is that it is easy to forget about, especially if it is paid for through mortgage payments. A homeowner may become disconnected with their coverage and may grow out of it without even realizing it. We can help.
Contact us for a complete and thorough homeowners' insurance review. Our independent agents are qualified to review the home insurance policies of any issuing company. They may even be able to help you improve coverage without increasing premiums.
Yes, your home likely IS your biggest investment. We would appreciate the opportunity to help you protect it.