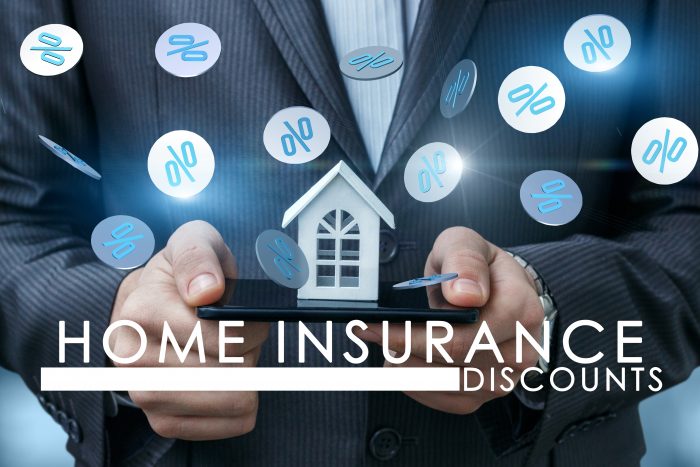 7 Ways You Could Be Saving Money on your Home Insurance
Every dollar counts. Especially when an hour of our time holds a specific value. When an hour of our time is worth less than the cost of dining out with the family, we've got to count our pennies. In what ways do you try to cut back on spending? The good news is, there are ways to save money on home insurance.
Check with your independent insurance agent to see if you are eligible for any of the following discounts.
1. If you've been with the same insurer for some time, they may give you a discount for being a long-term customer. It's typically called a "Loyalty Discount" because the insurance company is showing you appreciation for being their customer.
2. Improve upon your credit score. In credit-based states, your credit score affects your insurance rates–if you have a drastic change in your credit score, your next quote for insurance may just be a bit cheaper.
3. Both you and your insurance company will benefit from you bundling policies. To show their gratitude, insurance companies usually offer a discount to people who choose to bundle their policies. Bundling means you are purchasing more than one policy from the same insurance company. Not only do you typically receive a discount, you also receive the convenience of only working with one company.
4. Some insurance companies will reward you with a discount for not smoking. Because lit cigarettes are a leading cause for housefires, some insurance companies will give you a discount for not adding a risk.
5. If you pay your insurance policy in full, some companies will offer you a paid-in-full discount.
6. Living in a gated community, or in a neighborhood with a Homeowners Association, you could receive a discount on your home insurance.
7. Having an alarm system could save you money on your insurance policy. When the insurance company is confident your home is protected, they may help you save money on your policy.
Don't forget to talk to your independent insurance agent about the possible homeowners discounts that your insurance company provides.